Getting Your Bike Ready for Spring
May 15, 2023
Shopping Village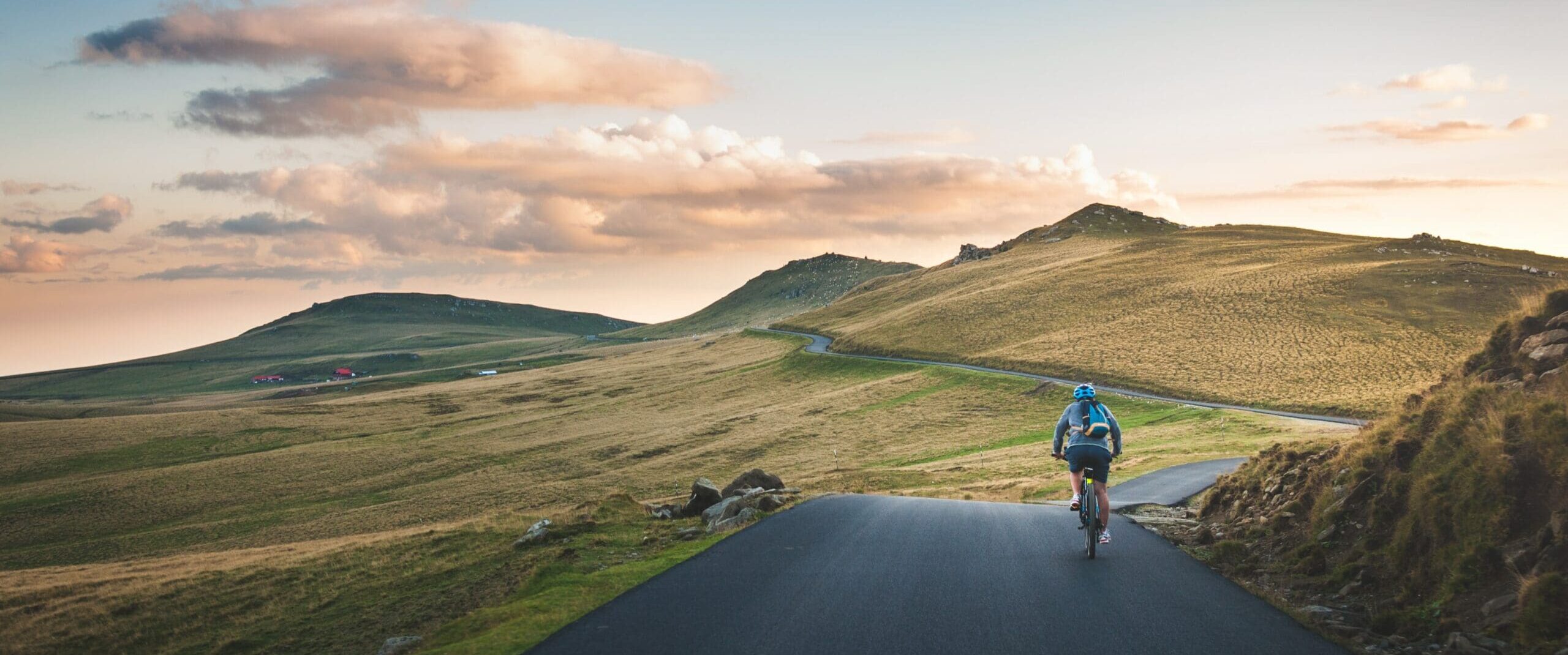 So, you've been snuggled up nice and warm all winter long while your poor old bicycle has been shivering and shaking in the shed.
But as Spring fast approaches it's time to bring it back to the life it knows; one on the open road. We spoke to Dave Winket of Warwickshire Cycles based at Hatton Country World about what 5 things he thinks will get us safely on our way come Spring.
TYRE PRESSURES.
Dave reckons this easily the most important thing and after a long time in the shed they will certainly need checking. It would also be wise to be checking for wear and tear. Get the tyre pressures right and cycling up those hills will be much easier.
OIL THAT CHAIN!
There's not much joy to be had with a chain as dry as a stick. So, make sure lubricate it well, but don't overdo it. Once again this will lead to as much more pleasant ride.
TIME FOR A CLEAN.
Did you store your bike away in a right old mess, covered in heaven knows what off the road? You did, didn't you? Well it's time to get those cleaning cloths out and bring it back to its former glory. Make sure you clean it properly! Just like your Mother said 'Don't forget to wash behind your ears!' Dave says this is a very important process, so clean the drive chain, the brakes, the wheels all the mechanics. If it is possible; the bike will thank you for it!
MAKE SURE NOTHING IS LOOSE!
Let's not even try to imagine the handlebars collapsing or a wheel heading off in a different direction to you, without being attached to your Bicycle. So, let's avoid imagining it all by checking all those bolts have been thoroughly tightened. Dave was keen to emphasise the safety aspects of this particular process. Takes only a LITTLE time to save a LOT of problems.
TIME TO HIT THE OPEN ROAD!
Before you head out on that first ride; through the beautiful Spring sunshine Dave was keen to point out how a simple bit of pre-planning can add to the pleasure. Look out for quiet country lanes, greenways and when they've all dried out towpaths can lead you on a wonderful journey.
Dave at Warwickshire Cycles has years of experience, and he is happy to share his knowledge and his skills to help keep you on the road.
Oh, and when you first go into the shed to start these tasks, maybe say sorry to your bike! HAPPY CYCLING!