Career Opportunities
Welcome to the Hatton World careers page! We are proud to employ over 300 talented individuals across our estate, including Hatton Adventure World, The Hatton Arms, Hatton Swimming Pool, Hatton Escape Rooms, Hatton Children's Nursery & the Estate Office.
Here are the exciting career opportunities we are currently recruiting for: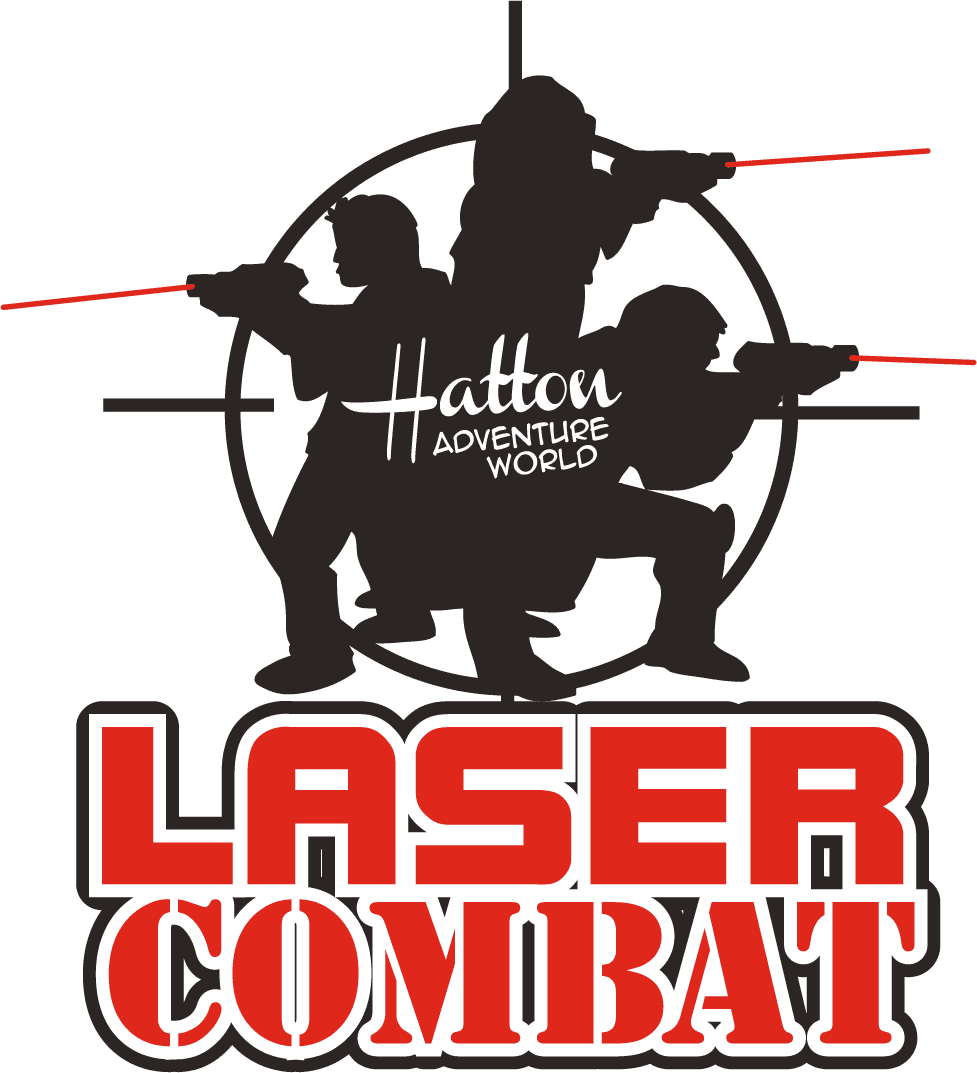 Part Time Laser Combat Team Member
We are looking for friendly, hardworking and enthusiastic individuals to join our Laser Combat team. Come And Join Our Laser Team At Hatton Adventure World… Our expectations of you:
Give excellent customer service and treat our guests with the utmost respect and enthusiasm
Be able to interact with both adults and children
Work on your own initiative and be an excellent team player
Have a calm and confident approach to all situations
We are offering:
A flexible working environment, with both full and part time positions available.
A work environment where delivery of Good Fun Day out for our visitors extends to the way we look after our staff
We provide uniform and training
Own transport is essential due to rural location.
If you take pride in helping others, and want to be part of a likeminded team, we'd love to hear from you…
To apply for this role please send us your CV, e-mail alatham@hattonworld.com in the first instance and request an application form and job description or call on 01926 842379. Successful candidates must be available for weekend work.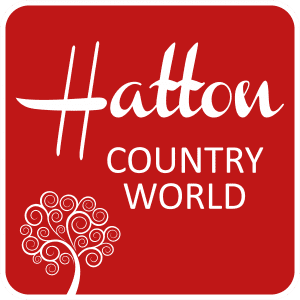 Hatton Country World
General Catering Assitants
We are looking for friendly, hardworking and enthusiastic individuals to join our team, to ensure excellent customer service in our two busy restaurants and satellite catering outlets. Weekends and Bank Holidays included, own transport is essential due to rural location.
In return we are offering
Sociable hours
Discounted food
Company events & social hours
On-site parking
Job Type: Full and Part Time positions available
Competitive rates of pay.
To apply, please contact Charnel on tpowell@hattonworld.com or call her on 07799907379
Kitchen Assistant / Chef
We are looking for part time kitchen assistant / chef to join our Hatton Country World team! You MUST be a team player, reliable, ambitious, and highly motivated. Applicants must have the ability to work a flexible schedule, including weekends and school holidays. We are looking for an outgoing, friendly, and committed individual who is willing to learn and enjoy a career in hospitality. You don't need years of experience for this position, all we ask is that you take pride in your work and have ambition to be the best, with willingness to learn on the job. We are happy to teach you everything you need to know.
Daily duties consist of: Preparing food, dealing with deliveries, completing cleaning schedules, adhering to food hygiene and health & safety standards.
Job Type: Part-time
Part-time hours: 25-35 per week
Salary: £10.00-£14.00 per hour
Benefits:
Discounted or free food
Employee discount
Flexible schedule
On-site parking
Schedule:
Day shift
Holidays
Monday to Friday
Weekend availability
Ability to reliably commute to Warwick, CV35 8XB (required)
1 Year kitchen experience (preferred)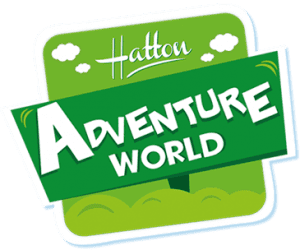 Hatton Adventure World
General Assistant (Full or Part-Time)
We're on the lookout for friendly, hardworking & enthusiastic individuals to join our team! You could be greeting customers, hosting birthday parties, operating funfair rides, serving food & drinks, running sheep grand nationals or guiding school groups!
If you love providing excellent customer service, interacting with adults and children and work well as part of a team then we want to hear from you!
To apply, send your CV & covering letter to Alice Latham on alatham@hattonworld.com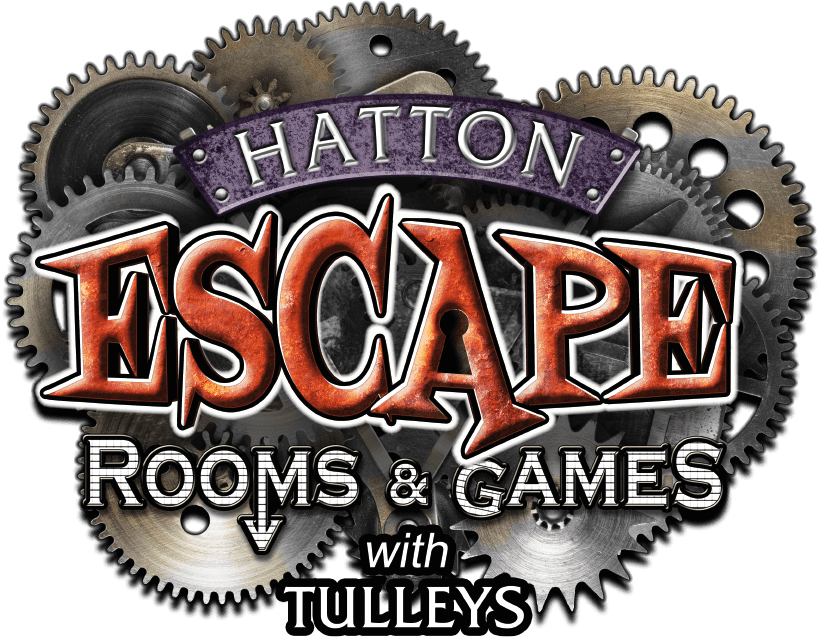 Hatton Escape Rooms
Games Master
We are looking for confident and outgoing GAMES MASTERS to work in our award-winning ESCAPE ROOMS on SATURDAYS or SUNDAYS.
Based at Hatton, you will be responsible for providing an amazing ESCAPE EXPERIENCE to our guests by hosting, running and resetting our escape rooms, rated 5 stars on Trip Advisor. You may also have the opportunity to help on the farm at Hatton Adventure World at the weekends or school holidays.
No previous experience required, but you must be confident and LOVE working with people! Due to our rural location, your own transport is required. Exact hours will vary dependant on bookings, but will be between 9:30am and 10pm
TO APPLY:
Email your CV to Karin Hessel on khessel@hattonworld.com or call us on 01926 843 411.
Hatton Escape Rooms & Games, Hatton Country World, Dark Lane, Warwick, CV35 8XA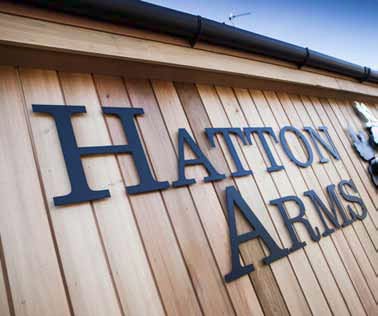 Hatton Arms
Bar & Restaurant Staff
We are a small independent pub, which oozes personality, creating a fun and enthusiastic environment to work in. Our team love their food and drink, with a genuine passion for hospitality. We are committed to developing and nurturing our teams, looking to use their skills and energy to deliver World class service within the Hatton Arms.
If you are interested in joining us, please email your CV and covering letter to Steph Ward on sward@hattonworld.com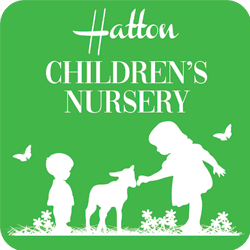 Hatton Children's Nursery
Nursery Practitioners (Level 3 & 2) & Apprentice Nursery Practitioner
Hatton Children's Nursery, set in the heart of Hatton Country World, offers a unique childcare setting for little ones from birth to 5 years. Our nursery children have daily access to Hatton Adventure World, which means lots of animals, action & adventure EVERY DAY! We are currently recruiting for the following roles to join our friendly and professional team in the beautiful Warwickshire countryside:
Nursery Practitioners (Levels 3 & 2)
Apprentice Nursery Practitioner
To apply, please send your CV and covering letter to Keith Deere at keith@hopesanddreams.info